San Diego will boost pay for police officers between 25% and 30% to help solve a crisis of departing officers that has lengthened response times, limited proactive policing, and ballooned overtime budgets, reports the San Diego Tribune.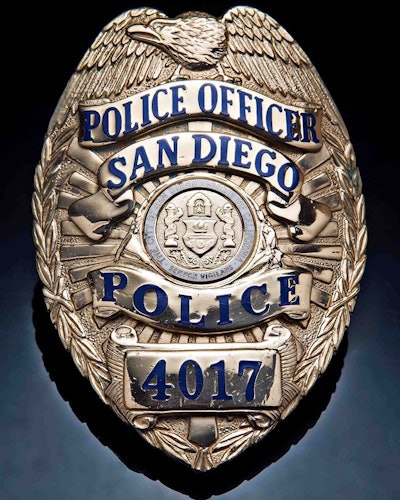 The steep pay hikes, which also aim to help attract recruits to the police academy, come as the number of city officers has dropped to 1,801 — 13% less than the city's goal of 2,040.
City and police officials have blamed the vacancy crisis primarily on San Diego officers being among the lowest paid in the region and the state, prompting many officers to transfer to other law enforcement agencies with higher pay.
All officers would get cumulative hikes of at least 25.6 percent between next July and January 2020, and veterans with more than 20 years on the job would get 30.6 percent raises.
But 6.6 percent of those raises — 3.3 percent in July 2018 and July 2019 — was already included in a $92 million labor pact with officers the city approved in spring 2015. So the amount of new money is between 19 and 24 percent.
"This landmark investment into our police force will help ensure San Diego stays one of the safest big cities in America for decades to come," said Mayor Kevin Faulconer. "We face a significant police officer recruitment and retention crisis that demands this kind of action."
The tentative pact with the police officers labor union still must be approved by local officers and the City Council.