A man suspected in a workplace shooting in Harford County, MD, that killed three people and critically injured two others was in custody Wednesday night after a multi-state manhunt, reports the Baltimore Sun.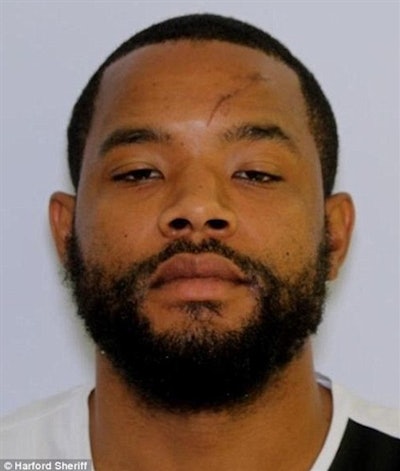 State and federal authorities located Radee L. Prince, 37, late Wednesday, the Harford sheriff's office confirmed. Details of his arrest were not immediately available.
"Every one of the victims that this individual shot, the victim and the attacker knew each other," Wilmington Police Chief Robert Tracy said at a news conference. "This is targeted. This individual knew the people he wanted to go shoot. This was not a random act of violence."