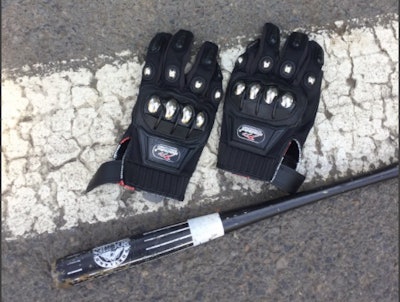 Two Portland police officers suffered minor injuries Sunday when attacked by members of an Antifa group that was counter-protesting a march by Patriot Prayer.
Police said seven people were arrested during the rallies in downtown Portland on charges ranging from interfering with officers to assaulting officers.
Police said the behavior of groups that had gathered at Waterfront Park escalated and that protesters threw rocks, smoke bombs and other projectiles at officers, Fox 12 Oregon reports.