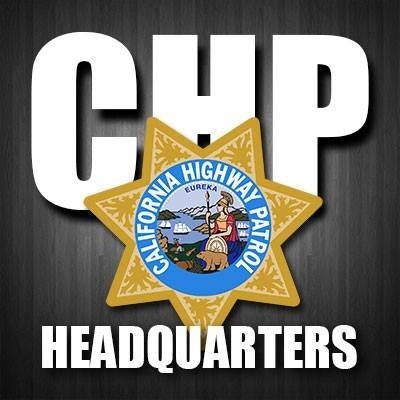 Two undercover California Highway Patrol officers who were shot Wednesday during a deadly gun battle with an armed suspect are recovering from their wounds, officials said.
The officers, whose names were not released, were assisting with a stolen vehicle investigation when they were struck by gunfire, according to the CHP. Deputy Robert "Bob" French, a 21-year veteran of the Sacramento County Sheriff's Department, was also shot and died on the way to the hospital.
One of the officers was shot in his shoulder and released Tuesday night from a hospital. The other officer was struck in his hand and wrist, the CHP said. He underwent surgery Thursday morning and is recovering.
Meanwhile, the investigation into the deadly shooting continued Thursday.