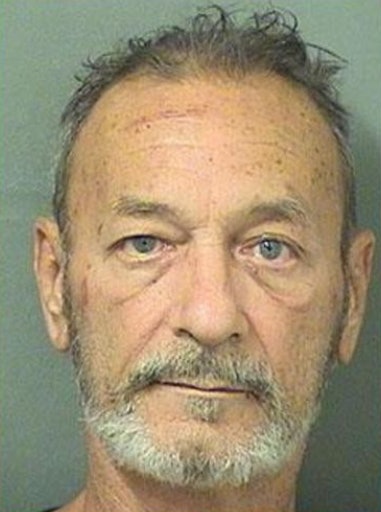 A man who claimed to be Jesus is accused of attacking deputies with the Palm Beach County (FL) Sheriff's Office, reports WPEC.
Deputies on Saturday afternoon responded to a call about loud music and a man taking off his clothes at an apartment in Lake Worth.
Investigators said John Witkowski began yelling at deputies and acting irrational. He told one deputy he was Jesus and hit one deputy in the chest, according to the arrest report.
While being walked out, deputies said Witkowski continued to resist. A second deputy deployed his Dart Firing Stun Gun to get Witkowski under control. Deputies said Witkowski hit a deputy with an elbow as they put him into handcuffs.
Witkowski, 63, faces two counts of battery on a law enforcement officer.