Tru-Spec and its sister brand 5ive Star Gear will be exhibiting in booth #908 at the inaugural NRA Carry Guard Expo, scheduled for August 25–27 at the Wisconsin Center in Milwaukee, Wisconsin.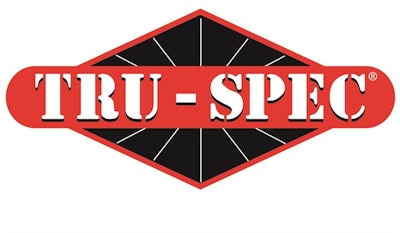 Tru-Spec will be displaying the 24-7 Series Concealed Holster Shirt as well as the 24-7 Series Pant collection featuring the new 24-7 Xpedition Pant. Tru-Spec products will also be featured in the Concealed Carry Fashion Show on Friday evening, August 25, and highlighted at product demos in the NRA Store throughout the weekend.
5ive Star Gear, a growing source for urban survival and outdoor tactical gear, will have on hand popular produ
cts such as morale patches, shemaghs, backpacks, and boonie hats. A selection of Tru-Spec and 5ive Star Gear products will be available for purchase at the booth as well as in the NRA Store on the show floor.
The NRA Carry Guard Expo is an educational and interactive experience dedicated to individuals interested in increasing their knowledge and skills of personal protection, concealed carry, and home defense tactics. For more information regarding the expo, visit www.nracarryguardexpo.com.
For more information about the companies, visit www.truespec.com and www.5ivestargear.com.