Galls LLC, leading distributor of uniforms and equipment to the public safety market, announced that it has acquired Red the Uniform Tailor, a leading regional distributor and manufacturer of similar products to public safety personnel. Red the Uniform Tailor is headquartered in Lakewood, NJ. The terms of the transaction were not disclosed.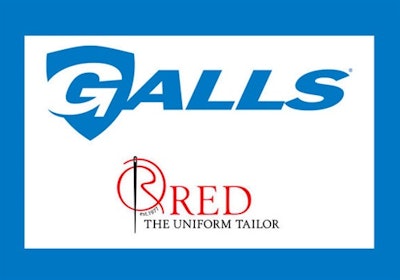 "We are pleased to announce the acquisition of Red the Uniform Tailor," said Michael Wessner, Chief Executive Officer of Galls. "Red the Uniform Tailor is a regional leader in the uniform market and has distinguished itself through excellent service in its stores and its line of private label made-to-measure uniforms. We are excited to build on Red the Uniform Tailor's success by pairing it with Galls' breadth of product assortment, national distribution capabilities, catalogue and web presence, as well as our eQuip premier information technology infrastructure."
"After 40 years of building this business, I am pleased to see Red the Uniform Tailor join with the industry leader to continue its history of great service and innovation," said Harvey Klein, President, Red the Uniform Tailor.