For the first time in 20 years, the Drug Enforcement Administration is opening a new field office, in an attempt to turn the tide in the worsening opioid crisis that has fueled record-setting overdose fatalities across the country, reports USA Today.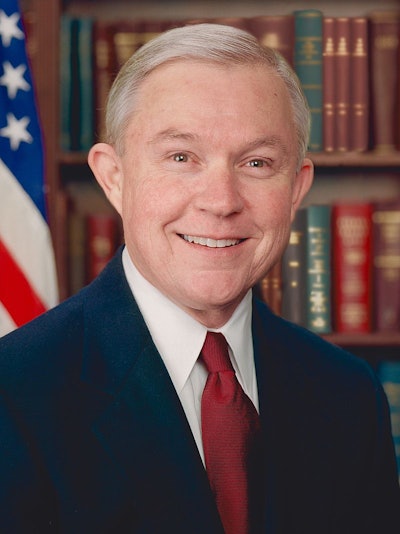 Attorney General Jeff Sessions said Wednesday that the DEA's 22nd field office would be located in Louisville, Ky., part of a region plagued by the abuse of the prescription painkiller, heroin and the deadly synthetic drug fentanyl.
At least 90 federal drug agents will be redeployed to the Louisville office to conduct enforcement operations throughout Kentucky, West Virginia and Tennessee.
Sessions also said that all 94 U.S. attorney offices across the country would designate officials to coordinate opioid enforcement operations in their regions.