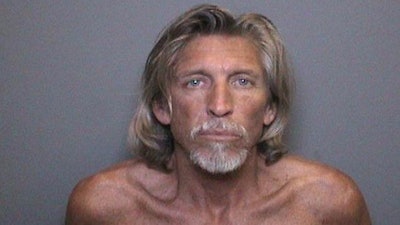 A Huntington Beach, CA, man has been sentenced to six years in state prison for beating an on-duty Huntington Beach police officer last year, according to the Orange County district attorney's office.
Darryl Keith Headrick, 60, pleaded guilty Friday to one felony count of aggravated assault on a peace officer and one misdemeanor count of resisting and obstructing an officer.
His son Bryce Headrick, 25, also of Huntington Beach, is serving a seven-year prison sentence after pleading guilty to the same charges last year.
The attack happened in front of the officer's daughter who was on a ride-along at the time.