A New York man has been arrested for impersonating a police officer during a traffic stop, according to New York State Police.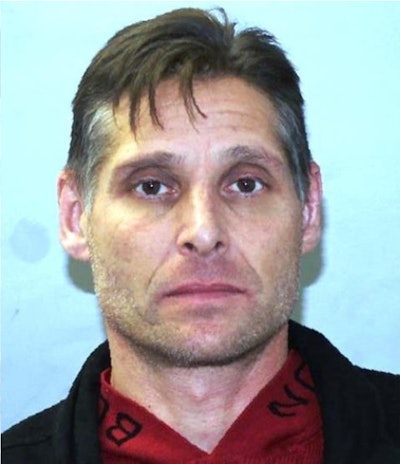 According to police, state troopers stopped Anthony J. Carbonaro in the Town of Salina on Tuesday for a vehicle and traffic violation. During the stop, Carbonaro displayed a police badge on his belt and stated that he was a federal police officer, reports CNYcentral.com.
An investigation determined that the badge was fake and a search of Carbonaro's vehicle discovered he had a forged Sheriff's Office ID card, rifle, handcuffs, and a tactical vest.