A Massachusetts State Police trooper was injured in a multi-car crash on Tuesday as a snowstorm barreled across the state, reports masslive.com.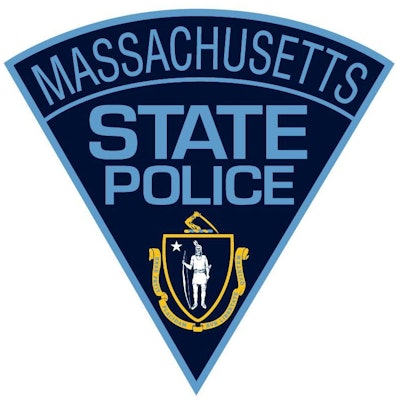 The trooper's cruiser was involved in a crash with a tractor-trailer and other vehicles at 1:35 p.m. on Interstate 90 eastbound in Auburn, according to State Police spokesman Tom Ryan.
The trooper was taken to UMass Memorial Medical Center in Worcester with injuries that were considered potentially serious, but not life-threatening, Ryan said.