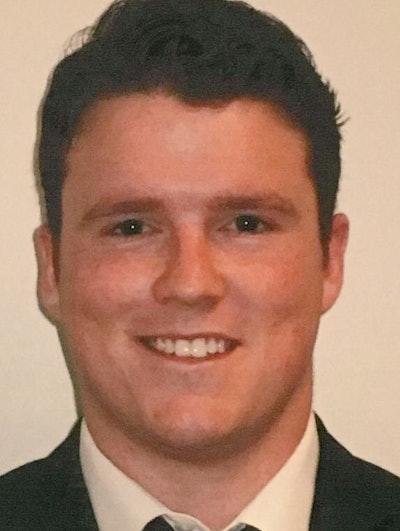 A Marin County, CA, sheriff's deputy died in a crash early Thursday morning just north of Point Reyes Station in west Marin County.
According to the California Highway Patrol, a preliminary investigation indicates the deputy, who has been identified as Deputy Ryan Zirkle, 24, was responding to a 911 call when he lost control of his vehicle as he entered a left curve in the roadway on Highway 1 near Cypress Road, reports KTVU.
The vehicle went off the right side of the road and collided with a tree. Emergency crews responded and extracted the deputy from the vehicle, but he was pronounced dead a short time later at the hospital.