The grieving family of a fallen Maryland police officer received a generous gift from a local business who wanted to help ease the pain -- by paying the family's mortgage for a year.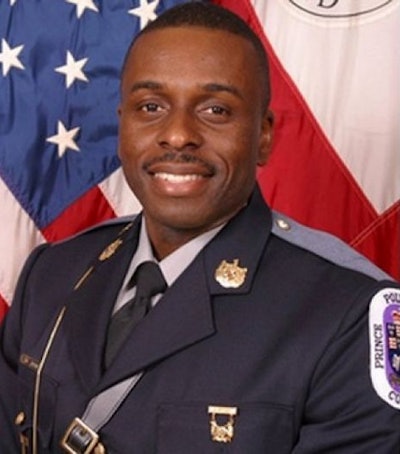 Cpl. Mujahid Ramazziddin, a Prince George's County police officer, was fatally shot while off duty as he was intervening in a domestic situation last month. The 14-year veteran was assisting a female neighbor "who was being threatened by her estranged husband" when the man killed Ramazziddin before fleeing the scene.
Mike Tikoyan, who owns NT Auto Shop in Alexandria, Va., told FOX5DC he had been following the story during the past several weeks and wanted to help the family in any way he could.
The police officer's widow, Tammi Ramazziddin, said she was touched by Tikoyan's gesture to help her and her family.