A federal jury convicted two Baltimore police detectives Monday for their roles in one of the biggest police corruption scandals in city history.
Detectives Daniel T. Hersl, 48, and Marcus R. Taylor, 31, were found guilty of racketeering, racketeering conspiracy, and robbery. Prosecutors said they and their comrades on the Gun Trace Task Force had acted as "both cops and robbers," using the power of their badges to steal large sums of money from residents under the guise of police work, reports the Baltimore Sun.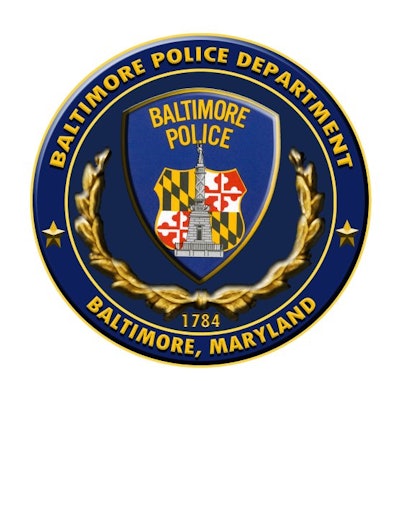 Acting Police Commissioner Darryl De Sousa said the trial — in which several unindicted officers were also accused of wrongdoing — had uncovered "some of the most egregious and despicable acts ever perpetrated in law enforcement."
Hersl and Taylor face up to 60 years in prison.
The prosecution was aided by four former task force members who pleaded guilty to racketeering and testified for the government. They identified Hersl and Taylor as part of a crew that had a tacit agreement to take money and split it up. They also covered for each other as they filed for thousands of dollars in unearned overtime pay.
Officers also testified to routinely violating people's rights in the course of their work with Baltimore's plainclothes police squads — profiling people and vehicles, performing "sneak and peek" searches without warrants, using illegal GPS devices to track suspects they claimed to be watching, and driving at groups of men to provoke them to flee so they could be chased and searched.
Now U.S. District Judge Catherine Blake will sentence all eight former task force members. The six who pleaded guilty face maximum sentences ranging from 20 to 40 years in prison.