Asher (OK) Police Department Reserve Officer Jarate Condit was killed in a vehicle crash on U.S. Highway 177 Tuesday at approximately 5:30 pm.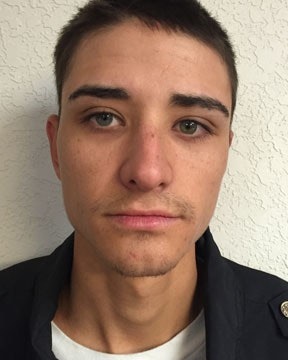 The 23-year-old was en route to mandatory training in Shawnee when his patrol car left the roadway and crashed into a concrete culvert as he attempted to pass another vehicle. The patrol car became engulfed in flames upon impact with the culvert, reports ODMP.org.
Witnesses rushed to pull the officer out, but the Oklahoma Highway Patrol says the officer died on scene, reports KFOR.
At this time, it is unknown if icy roads contributed to the accident; however, the report does state the roads were wet at the time of the crash.
Officer Condit is survived by his young child and parents, according to ODMP.org.