A Memphis police officer is recovering from a stab wound that he sustained Tuesday evening while trying to detain a man who has a mental illness, police said.
The officer was brought to a hospital in critical condition but was later said to be in stable condition.
Police Director Michael Rallings and Mayor Jim Strickland briefed reporters outside Regional One Hospital shortly after 10 p.m. Rallings said the 39-year-old officer was stabbed in the upper torso but is doing relatively well.
Police said Christopher Roby, 33, has been charged with 11 counts of attempted first-degree murder in the incident, reports the Commercial Appeal.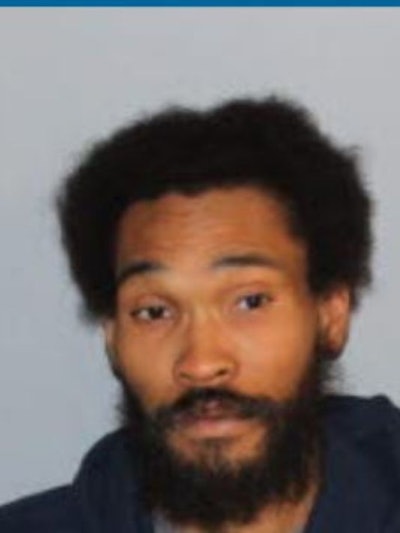 Roby was charged with 11 counts because police said Roby stabbed one officer and he attempted to injure 10 other officers on the scene by throwing explosive devices including a possible pipe bomb and a mouse trap rigged with a shotgun shell at police, according to an arrest affidavit.
"The bomb unit discovered what appeared to be explosive devices in Roby's residence," according to the affidavit. "Bomb unit officers advised that one large explosive device that was thrown at officers did not detonate possibly because it did not land correctly on the ground."
Roby had served in Afghanistan and Iraq as a Marine, according to police Lt. Karen Rudolph.
The officer who was stabbed is a member of the Crisis Intervention Team, or CIT, said Rudolph, the police spokeswoman.