Miami-Dade police announced late Wednesday they arrested a man in the armed robbery and shooting of an off-duty Doral, FL, police officer in the driveway of his Palmetto Bay home.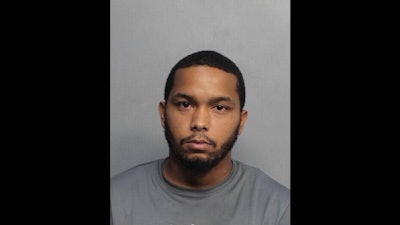 Kionne Bell, 22, was being held in jail with no bond on charges including attempted second-degree murder, armed robbery, aggravated battery on person 65 years or older, and armed burglary, reports the Miami Herald.
Late Tuesday night, veteran police officer Lt. Gary King, 70, was returning to his home in Palmetto Bay after having dinner with his wife. They were accosted in their driveway.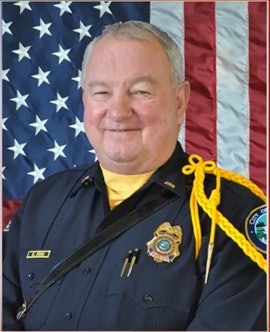 Police believed they had been followed and the robbers didn't know King was an officer. His wife was thrown to the ground and he was shot in the arm. King was transported to Jackson Memorial South.
Early Wednesday, Doral Police Chief Donald De Lucca said King, who is a commander in Doral's traffic unit, underwent surgery and was doing OK.
Police are looking for at least one other person in the incident