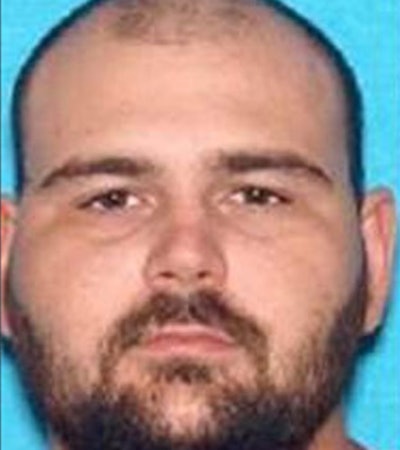 A Dickson County (TN) Sheriff's Deputy was shot and killed at a traffic stop Wednesday morning and a man identified by the Tennessee Bureau of Investigation as a person of interest is the target of a statewide manhunt.
A police source told WKRN the deputy tried to stop a driver with an expired tag around 7 a.m. before shots were exchanged during a short pursuit.
The deputy's identity has not been released.
Authorities are now searching for Steven Wiggins, who they said is a person of interest. Wiggins is wanted for aggravated assault and theft, charges stemming from a domestic incident that happened Tuesday evening.
A Blue Alert was issued for Wiggins around 10:30 a.m. Wednesday.