A Casper, WY, police officer was critically injured and a man died after they exchanged gunfire Sunday afternoon in east Casper, police and witnesses said.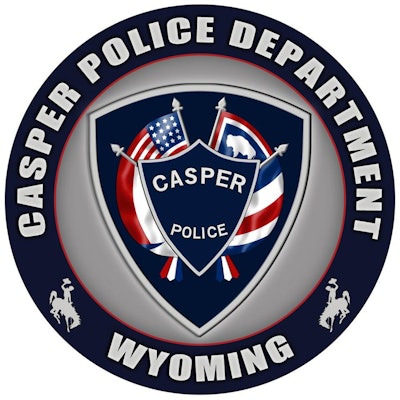 Police confirmed that officers had fatally shot the man and that an officer was wounded in the exchange and taken to the hospital. Neighbors told the Casper Star-Tribune they saw the man firing a handgun as he backed away from two officers, who returned fire. None of the witnesses were able to specify who fired first or what had caused the shooting.
The officer, who was responding to a vehicle complaint along with other officers, was struck by five or more bullets and remains in critical condition, the Casper Police Department said Monday, reports the Casper Star-Tribune.
The officer, who police did not name, was taken to Wyoming Medical Center, where he received "immediate, life-saving treatment for his injuries," the department said in a statement released Monday morning. The officer remained in critical condition and had received multiple blood transfusions by Monday afternoon.