Two Dallas Police Department officers were critically wounded after a shooting at a Home Depot store in north Dallas, police officials say.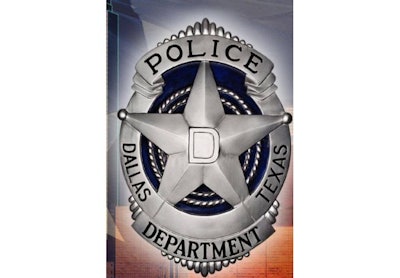 One security guard was also shot in the incident at the Home Depot at U.S. 75 and Forest Lane, multiple sources told WFAA. There are reports the security guard is off-duty law enforcement.
The two Dallas officers, a man and a woman, were helping a security guard who was responding to an incident at the store.
The suspect, who is thought to be armed, remained at large Tuesday night after a manhunt that began near the wooded area and the creek behind the store, reports the Dallas Morning News.
Armando Luis Juárez, 29, was named a person of interest in the shooting. He left the Home Depot in a white pickup, Chief U. Renee Hall said.