A man is in custody and facing several charges after a Dallas police officer was dragged while attempting to stop him outside a police substation Sunday, police say.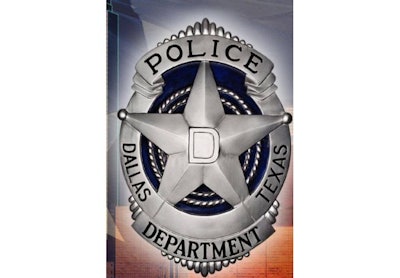 Dallas police said Monday the family of 22-year-old Marc Rollings drove him to the Southwest Police Substation Sunday afternoon suspecting he'd been involved in a robbery, reports NBC DFW.
A disturbance broke out, police said, when the vehicle stopped outside the police station and was approached by security officers just before 1 p.m.
During the "disturbance" police say Rollings managed to get into the driver's seat of his family's vehicle and pull away, dragging with him Police Officer Kevin Runyan who suffered minor injuries when he fell onto the concrete after a short distance.
Rollings was later caught and arrested and charged with two counts of robbery and one count of aggravated assault on a public servant.
Runyan was taken to a nearby hospital for minor injuries and later released.