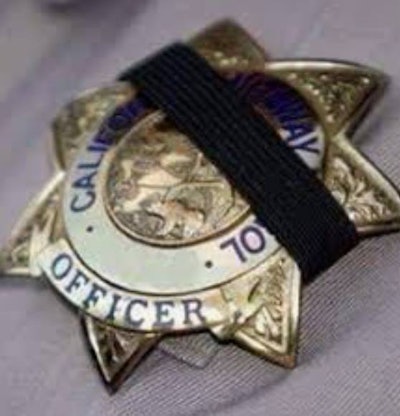 The California Highway Patrol confirmed the death of Officer Kirk Griess following a three-vehicle crash Friday along westbound Interstate 80 in Fairfield, reports Fox40.
Investigators say the officer pulled over an SUV near Manuel Campos Parkway when a third vehicle — a white pickup truck — veered onto the shoulder "for unknown reasons" and hit the CHP motorcycle and the SUV.
Everyone involved was taken to the hospital.