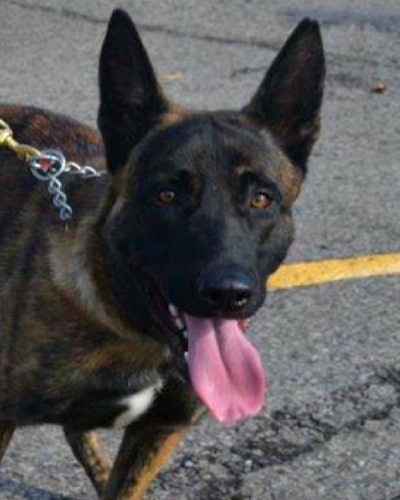 An Arkansas State Police K-9 and the suspect he was chasing were both killed in a gunfight on Monday night, according to WREG-TV.
Arkansas State Police say that a trooper performed a traffic stop on a vehicle that had reportedly been involved in a chase with law enforcement officers in Missouri.
When the unidentified driver fled on foot, two troopers and a Mississippi County Sheriff's Deputy gave chase. They eventually deployed K-9 Hemi.
When Hemi caught up with the suspect, the man shot the dog, and turned on officers and began firing, the Arkansas State Police said.
Officers returned fire, and the suspect later died from his injuries. One state trooper was also injured during the chase but is expected to be OK.