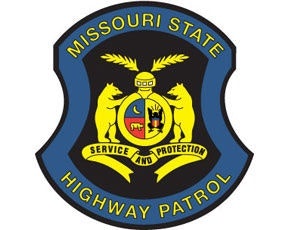 A Missouri State Highway Patrol trooper was shot Wednesday morning while on duty according to authorities. The unidentified peace officer was transported by air to a Springfield hospital where he was treated and released, according to a tweet from the Eastern Douglas County Volunteer Fire Department.
Sgt. Jeff Kinder, Troop G says the Trooper Rob Crewse was investigating a suspicious call about a vehicle when he was shot. Sgt. Kinder told Missouri Network TV one person is in custody for the shooting.
Trooper Crewse graduated from the Patrol Academy on May 3, 2003. He began his training on October 20, 2002, in Jefferson City at the Missouri State Highway Patrol General Headquarters, according to the MSHP.