Atlanta Police Officer Iris Rowe tendered her resignation on Wednesday after she was among the subjects arrested in a raid at an apartment complex on Monday during which officers found marijuana, pills, guns, ammunition, and cash, according to the Atlanta Journal-Constitution.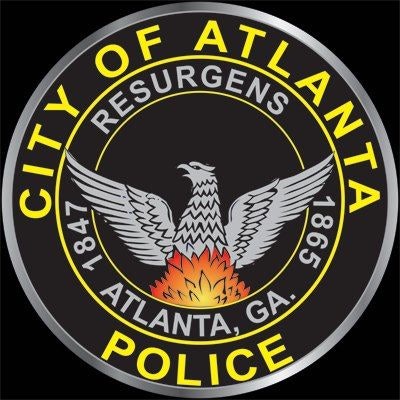 "The Atlanta Police Department contacted Officer Iris Rowe and notified her that she would be dismissed from employment with the Department at an emergency hearing with Chief (Erika) Shields on Thursday," Atlanta police said in a statement. "Officer Rowe chose instead to tender her resignation."
"I would like to send my deepest apologies to the department and others for this shameful act," Rowe wrote in her handwritten resignation letter.
Rowe had two years on the force.