Douglas Kelly suspected that the drugs he illegally bought and subsequently consumed were not what he had bargained for. So he did what seemed logical (to him). He called the Putnam County Sheriff's Office, asking them to test the drugs so he could press charges against the person who sold them to him, according to CNN.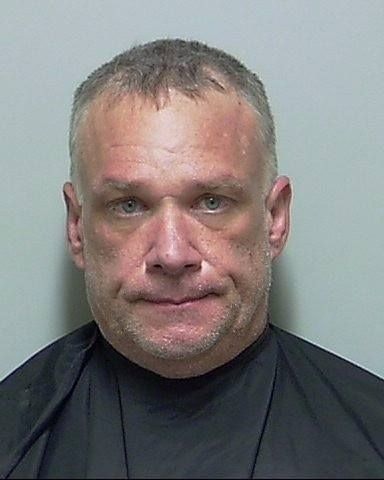 Kelly contacted the Putnam County Sheriff's Office and said he purchased methamphetamine about a week earlier and had a "bad reaction" after smoking the narcotic.
Kelly gave deputies samples of the "clear, crystallized substance" for testing.
The substance field-tested positive for methamphetamine, the drug Kelly intended to purchase.
Kelly was arrested and charged with possession of methamphetamine. He was walked to the Putnam County Jail and held on $5,000 bond.
"In an effort to ensure the quality of the drug the suspect purchased, detectives told Kelly if he came to the sheriff's office they could test the narcotic he purchased," the Putnam County Sheriff's Office wrote on Facebook.
"Remember, our detectives are always ready to assist anyone who believes they were misled in their illegal drug purchase," the Facebook post concluded.