Fall is the perfect time to head to the great outdoors and explore. Whether you find yourself on a weekend camping trip, fishing at your local lake, or going for a long hike, you need the proper equipment that will keep up with you all day long. Casio G-Shock's range of men's watches provide options for your most rugged outdoor weekend getaways this fall.
From mud resistant structures, to built-in GPS capabilities, G-Shock can support your toughest fall activities. Here are details on several of G-Shock's latest watches.
Best for Hiking: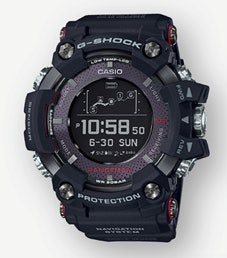 You will never get lost on a hike with the Casio Rangeman. The popular timepiece comes equipped with a built-in GPS that can map your exact route and then save it to help you backtrack out.
Best for Fishing:
Master of G FROGMAN GWFD1000B-1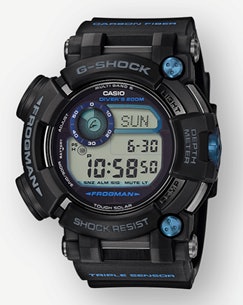 The Master of G FROGMAN was made with the modern fisherman in mind. It has G-SHOCK's first-ever depth gauge that can measure up to 80 meters of water.
Best for Camping:
Master of G MUDMASTER GG1000-1A3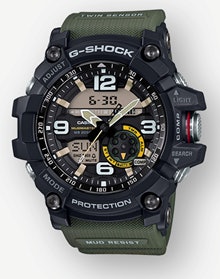 The mud-resistant construction of the GG1000 will ensure no dirt will get inside the watch, no matter how muddy your campsite gets.
For more information about Casio G-Shock watches, visit www.gshock.com.