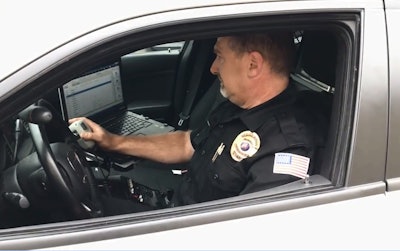 Edgerton Police Chief Tom Klubertanz retired last week, and received many radio messages as he called in 10-42. One of the messages he received was from his son—a United States Marine stationed in Africa.
An emotional video was posted to Facebook.
Klubertanz retired from the Edgerton (WI) Police Department after 28 years in law enforcement.