Baltimore police are unable to retrieve the body camera footage of an officer who was injured during a shootout Sunday because his camera was struck by a bullet, a department spokesman said.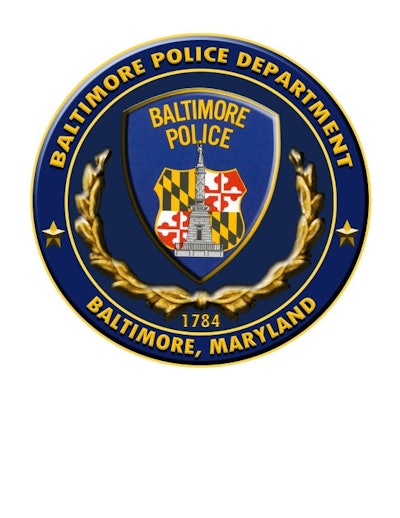 The department requested that Axon—the body camera manufacturer—attempt to recover the footage from the incident in which Officers Phillip Lippe and his partner, Steven Foster, exchanged gunfire with 29-year-old Nathaniel Sassafras, who was fatally wounded.
Police said Lippe was shot and injured, and his camera was damaged, reports the Baltimore Sun.
"The damage to the camera, which was struck by a bullet, was damaged to a point where the data could not be saved," police spokesman T.J. Smith said in a statement Thursday.
Police said footage from Foster's camera also captured the incident. Smith said the department has not yet determined when and how it will release the footage from Foster's camera.
Lippe was released from University of Maryland Shock Trauma Center earlier this week. Foster was not injured.
Police said the shooting remains under investigation. It also is being reviewed by the independent monitoring team that is overseeing a federal consent decree between the city and the U.S. Justice Department. The head of the monitoring team said the team will release its findings publicly at a later date.