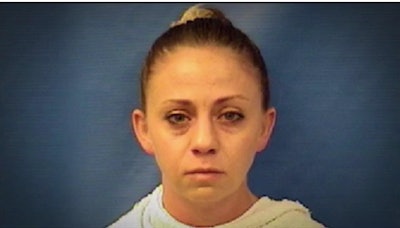 Amber Guyger—the female officer formerly with the Dallas (TX) Police Department who shot a man in his own apartment while reportedly thinking it was her residence—has been fired, according to the department's Twitter page.
According to Fox News, Guyger was arrested on a manslaughter charge after she shot and killed Botham Jean.
Guyger claims she walked into what she believed to be her own apartment, saw someone she thought was a burglar, drew her gun and opened fire.