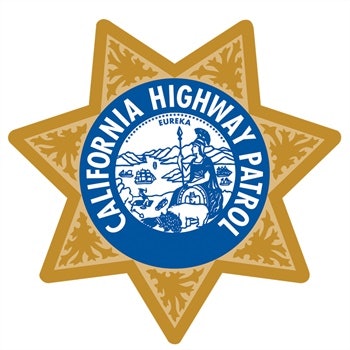 A California man who mocked a CHP Motor Officer for telling him to put on his seatbelt has been sentenced to five years in jail for being under the influence of alcohol at the time of the incident.
According to the Modesto Bee, 59-year-old was driving without a seatbelt on Highway 99.
A CHP motor officer pulled alongside him and motioned for him to put on his seatbelt, and Marquez took his hands off the wheel and mimicked being a motorcycle rider, causing his car to drift into the officer's lane.
The officer effected a traffic stop, and found Marquez to be a suspected DUI driver.
On Friday, Marquez pleaded no contest to felony DUI.