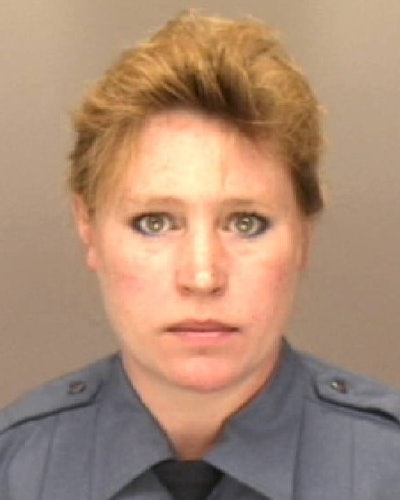 Police Officer Kathleen O'Connor-Funigiello died on August 16 as the result of cancer that she developed following her assignment to assist with search and rescue efforts at the World Trade Center site immediately following the 9/11 Terrorist Attacks, according to ODMP.
Most recently, she was assigned as the warrant officer in the department's Criminal Investigations Division.
Officer O'Connor-Funigiello had served with the New Rochelle Police Department for 20 years. She is survived by her husband, three step-children, and five siblings.