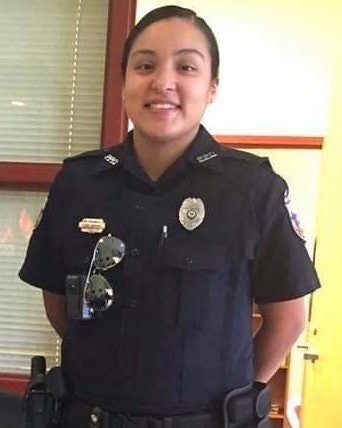 A 23-year-old officer with the Philadelphia (MS) Police Department was killed in a vehicle collision on early Saturday morning while responding to assist deputies with the Neshoba County Sheriff's Office on a traffic stop.
Dispatchers were unable to establish contact with the deputies on the stops, and requested that officers from the Philadelphia Police Department respond to check on them, according to WTOK.
Officer Leann Simpson was en route to the scene when her vehicle left the roadway, hit a light pole, and flipped several times, causing her to suffer fatal injuries.
The street surface was reportedly wet at the time of the incident.
Officer Simpson—who has also served in the United States Army—had served with the Philadelphia Police Department for 15 months.