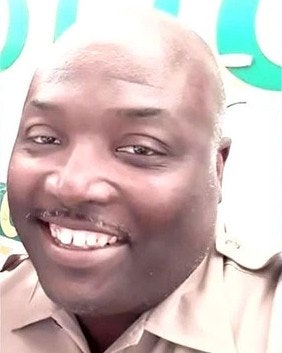 An officer with the Miami-Dade Police Department has reportedly died from injuries sustained when his all-terrain vehicle struck a tree near a canal where he was patrolling.
The officer—identified by ODMP as Jermaine Brown—was conducting an enforcement detail as the result of community complaints of illegal activity along the canal.
Brown was transported to a nearby hospital following the crash, where he later died, according to ABC News.
"We stand united with the family and the children of the officer," said a visibly upset Miami-Dade Police Director Juan Perez.