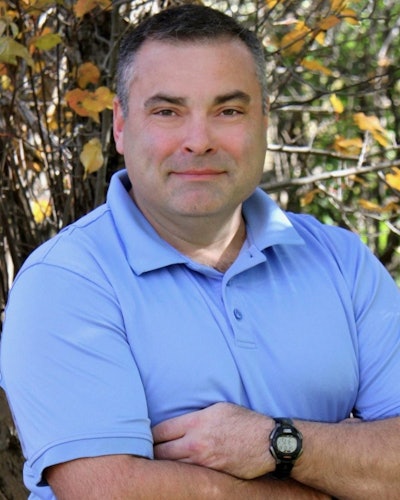 Supervisory Deputy U.S. Marshal Norm Merkel suffered a fatal heart attack while participating in his agency's wellness program, according to reports.
The medical emergency occurred at the United States Courthouse in Corpus Christi, Texas.
A court security officer performed CPR on the 45-year-old deputy but was unable to revive him.
Merkel is survived by his mother and two sisters.