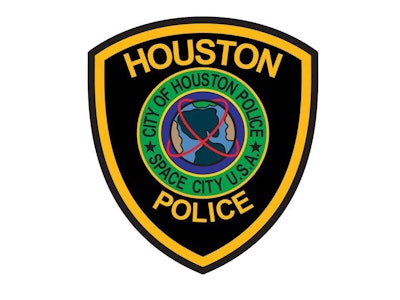 A hospital in Houston announced Monday night that it had released one of the five officers wounded in a gun battle that erupted as they were attempting to serve a search warrant earlier that day.
That officer was treated for a gunshot wound to the shoulder and later released.
According to Fox News, two officers had been in critical condition with gunshot wounds to the neck, but they are now in stable condition.
Two other officers remained hospitalized in good condition. One of the officers suffered a knee injury and is one of those hospitalized in good condition, Houston police said.
Chief Art Acevedo said the names of the wounded officers are not being released because they work undercover.
Two suspects were killed in the gunfight.