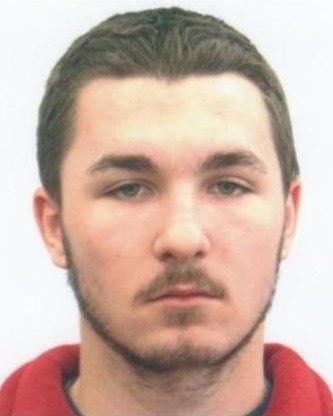 A 19-year-old Glascock County (GA) Sheriff's Office deputy was killed Tuesday afternoon in a two-vehicle accident.
Deputy Joshua Ryer was en route to the Regional Youth Detention Center there in Washington. Deputy Ryer had not yet picked up the individual when the accident occurred.
A woman in the other car involved in the accident was taken to Augusta University Medical Center for treatment, WJBF reports.
Glascock County Sheriff Jeremy Kelly said, "Please be in prayer for the sheriff's office as we mourn the loss of one of our beloved sheriff deputies. For the rest of the week, the office will be closed." Sheriff Kelley said Deputy Ryer had only been on the job for about 6 months. He said he was "an outstanding young man." Sheriff Kelly said Deputy Ryer wanted to become a federal law enforcement officer one day.