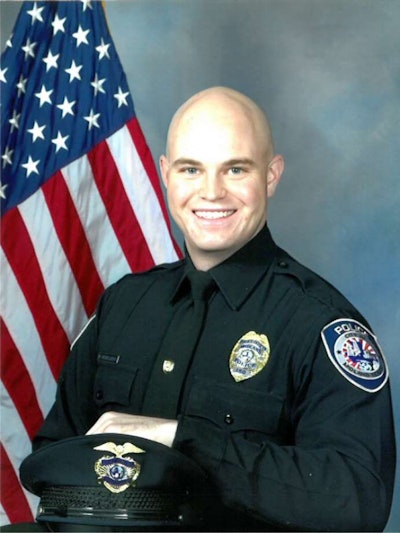 An officer with the Midland (TX) Police Department who was among a group of officers responding to reports of a burglar was reportedly shot and killed at a residence in Midland overnight.
According to KOSA-TV, Midland Mayor Jerry Morales identified the officer as Nathan Heidelberg.
Heidelberg and several other officers announced themselves, but the homeowner in the dwelling thought the officer was breaking into the home and shot him.
Heidelberg was transported to a nearby hospital where he succumbed to his injuries.
He had served with the department for five years.