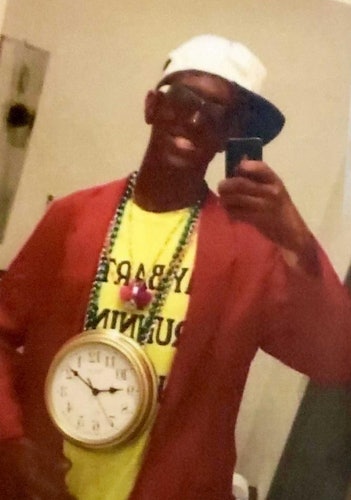 A University of Missouri police officer has been fired after a photo emerged of him wearing blackface while costumed as rapper Flava Flav.
The image of a man made up as rapper Flava Flav was sent to the university Tuesday morning and Officer Marcus Collins was fired a few hours later after admitting it was him in the image.
Collins was hired by MU police in January 2018, spokesman Christian Basi said. The image, which was sent to the Tribune by an anonymous source, is undated.
"Once we were able to verify it was Collins in the photo and Collins acknowledged that, shortly after a discussion with top university officials, he was terminated," Basi said.