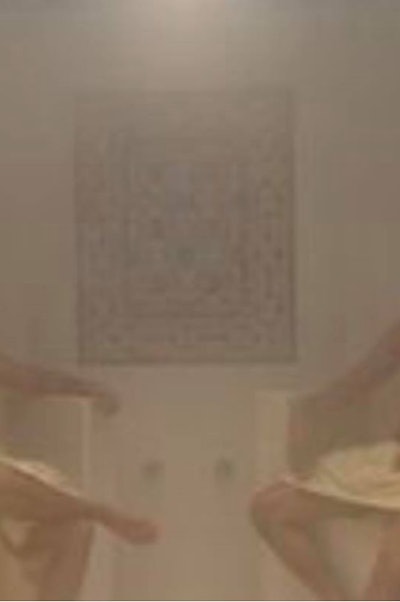 A police officer in Rinkeby, Sweden was relaxing in a sauna when he recognized that the man sitting across from him in the steam was a fugitive who was wanted for aggravated assault.
According to CBS News, the officer "calmly told the man that he should consider himself arrested.
The officer then called for backup—officers in full uniform, not a spa-issued towel—to complete the arrest and take the man into custody.