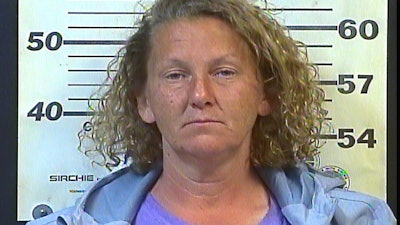 Officers in Crossville, TN, arrested a woman after a very unusual police pursuit last week.
Police say Sally Selby took an electric shopping cart from a local Walmart store early Friday morning and drove it down Highway 127 in the slow lane. Police pursued at very low speed.
When officers were able to get her to stop, Selby reportedly told them she took the cart from Walmart and was driving it to Waffle House to get a cup of coffee, according to WKRN.