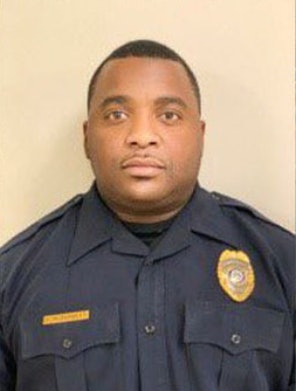 An officer with the Union City (GA) Police Department who was shot in a gunfight with a suspect on April 1 is recovering after multiple surgeries.
According to Fox News, Officer Jerome Turner Jr.—who was shot as many as six times in the gun battle—has undergone three surgeries and will have another procedure in the coming days.
Turner had been dispatched to the neighborhood to follow up on the report of a fight. Once the officer arrived, he radioed dispatch that a suspect—identified as 19-year-old Veltavious T. Griggs—was fleeing the area and brandishing a gun.
When backup officers arrived at the scene, they discovered the gunman dead and Officer Turner badly wounded.