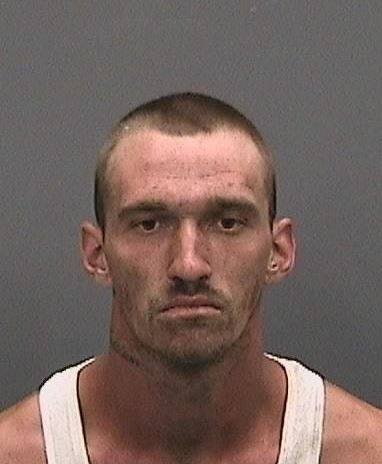 A Florida man was arrested for impersonating an officer during a traffic stop of a plainclothes detective with the Hillsborough County Sheriff's Office.
According to the Tampa Bay Times, the subject reportedly lit up blue and red lights installed in the grill of his vehicle. The detective refused to pull over. The subject—identified as 26-year-old Matthew Joseph Erris—merged over to the inside lane, turned off the emergency lights and passed the detective, who subsequently called dispatchers to alert patrol deputies, police say. A deputy in a marked vehicle then pulled Erris over.
The agency posted on Facebook, "OOPS: When 26-year-old Matthew Joseph Erris decided to play cop, turn on his red and blue lights and pull somebody over, he had no idea the other driver was a REAL undercover HCSO detective! Deputies did a REAL traffic stop on Erris. They found an airsoft pistol under his passenger seat. Erris is now facing a charge for impersonating a law enforcement officer."