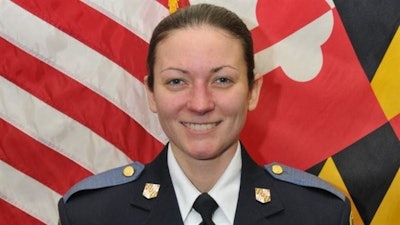 A jury has found a teenager guilty of felony murder in the killing of Officer Amy Caprio in May 2018.
Read News About Officer Amy Caprio's Murder
According to Fox News, 17-year-old Dawnta Harris was tried as an adult and now faces life in prison for striking Caprio with a stolen Jeep.
Three others in the vehicle at the time of the incident also face murder charges.