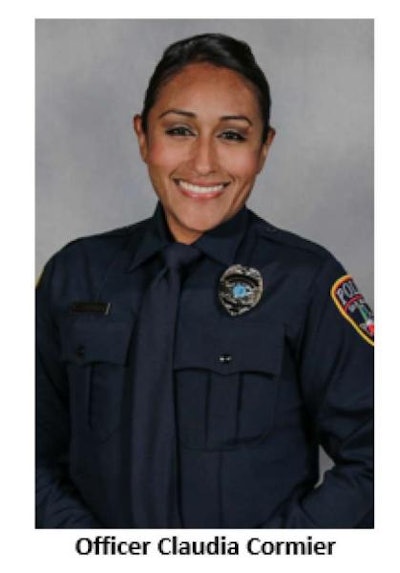 An officer with the San Marcos (TC) Police Department was severely injured when she was struck by a vehicle on Saturday night.
According to the San Antonio Express, Officer Claudia Cormier was struck by an SUV driven by 58-year-old Neil Sheehan.
Officer Cormier was transported to a nearby hospital with life-threatening injuries. She is said to be facing several surgeries.
Sheehan was arrested by Texas Department of Public troopers on a charge of intoxication assault on a public servant, a second-degree felony, and failure to slow causing serious bodily injury.