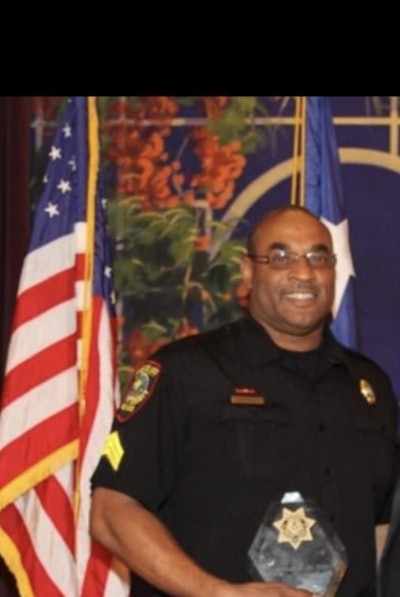 A deputy with the Tarrant County (TX) Sheriff's Office was found dead in his police vehicle at a downtown Fort Worth parking garage on Friday night.
According to ABC News, initial reports that Sergeant Keith Shepherd had been shot were inaccurate, with further investigation revealing that he had suffered a serious fall that caused substantial damage to his skull.
The amount of blood both inside and outside of Shepherd's car led to the original belief he had been shot, Tarrant County Sheriff Bill Waybourn said at a press conference Saturday.
Shepherd was a 19-year veteran with the agency.