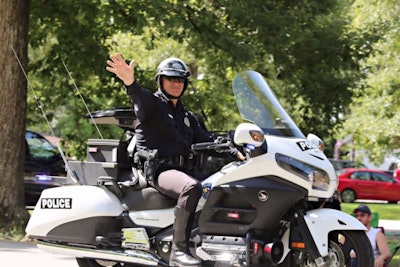 A motor officer with the Roman Forest (TX) Police Department was assisting in escorting a large load on a Montgomery County highway when he was struck and dragged by a pickup truck.
According to the Houston Chronicle, Officer Greg Sammon was transported to a nearby hospital where he was reportedly treated for non-life-threatening injuries.
The driver of the pickup remained at the scene and spoke with investigators.