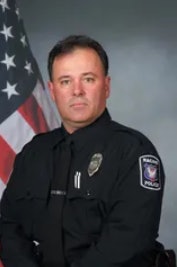 An off-duty officer with the Racine (WI) Police Department was shot and killed while trying to intervene in an armed robbery in progress in a local bar on Monday night.
According to the Journal Sentinel, 24-year veteran officer John Hetland was attempting to stop the robbery when the suspected offender opened fire, fatally wounding him.
The suspect fled the scene. No arrest has been made.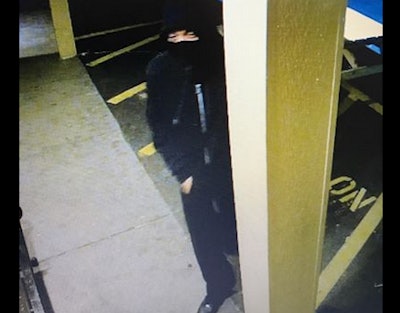 "Officer Hetland was a trusted and highly respected member of the department, serving in various positions over the years, including an assignment as a field training officer, as well as a member of the Greater Racine FBI Gang Task Force," said the Racine Police Department in a news release.