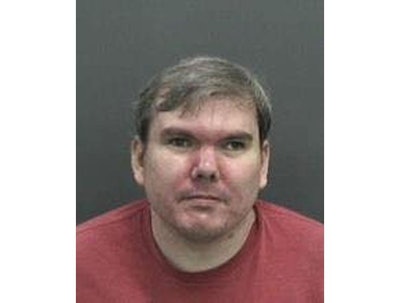 A Florida man was arrested Sunday for threatening to "shoot up" his local Walmart — later telling cops he was "intrigued" by the El Paso and Dayton massacres.
Wayne Lee Padgett, 31, is accused of targeting a Walmart in Gibsonton, just 10 miles south of Tampa, the New York Post reports.
He allegedly called the store and told an employee he was on his way — and armed.
"He was intrigued with the shootings over the last couple of days," Hillsborough County Sheriff Chad Chronister told reporters. "This type of behavior seeks to instill fear in people and it will not be tolerated."