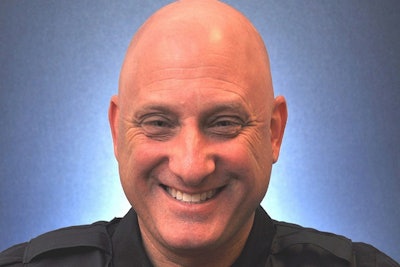 A detective with the Aurora (OH) Police Department is being praised for his fast action when he saw his neighbor suffering a medical emergency in July.
The agency said on Facebook, "On July 9, 2019, Detective Sergeant Dan Kalk was at home getting ready to leave for work. When he looked out his window, he saw his neighbor having a medical emergency. Dan ran across the street to his neighbor's house and found him unconscious in his driveway."
Kalk's wife called 911 while he ran across the street to his neighbor's house, finding him unconscious in the driveway. Kalk began to administer lifesaving first aid and by the time EMS arrived, his neighbor was conscious and talking.
The man was transported to a nearby hospital and released later that day.
The agency continued in its social media post, "That evening, his neighbor and his wife and children brought pizza to Dan's house and both families enjoyed dinner together. The neighbor said all he could think about when he was in the ambulance was that if it wasn't for Dan, he might never have seen his wife and children again."